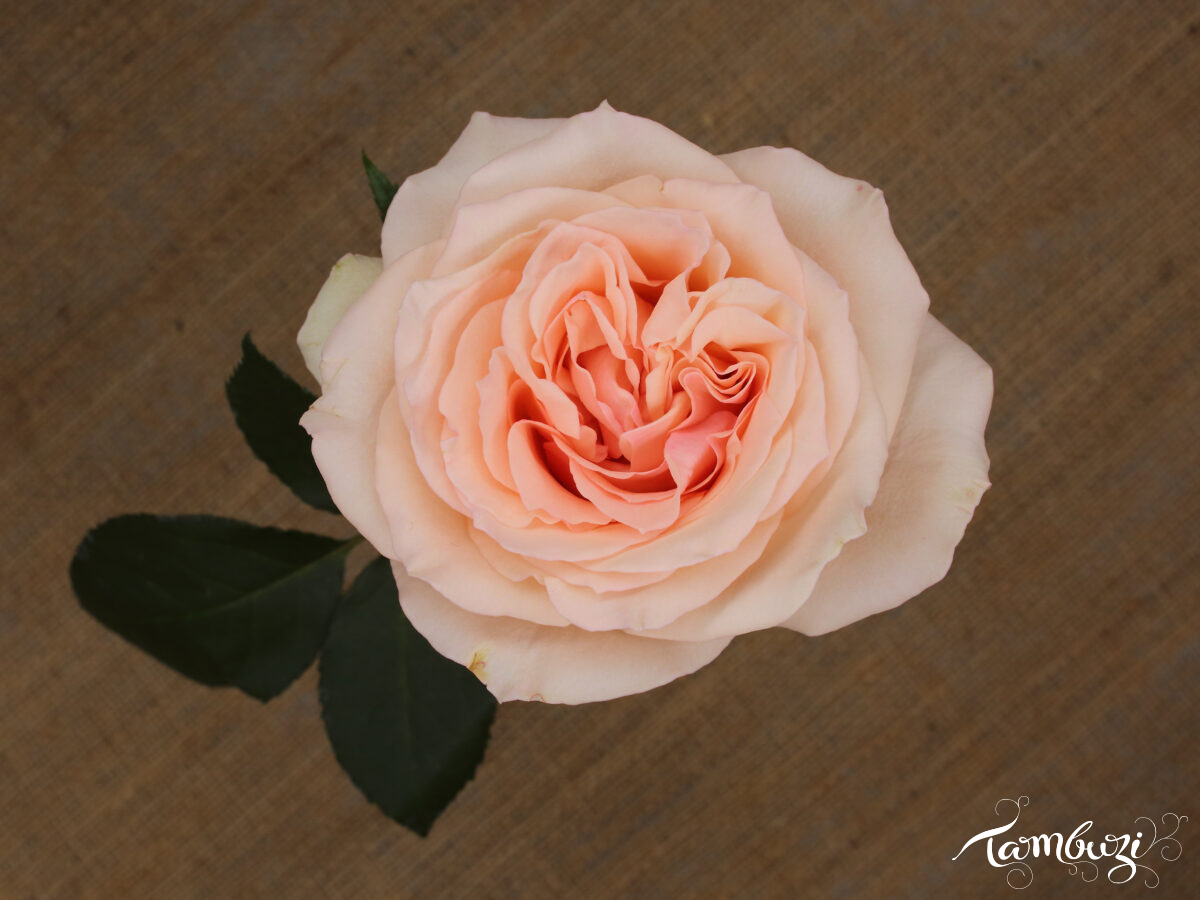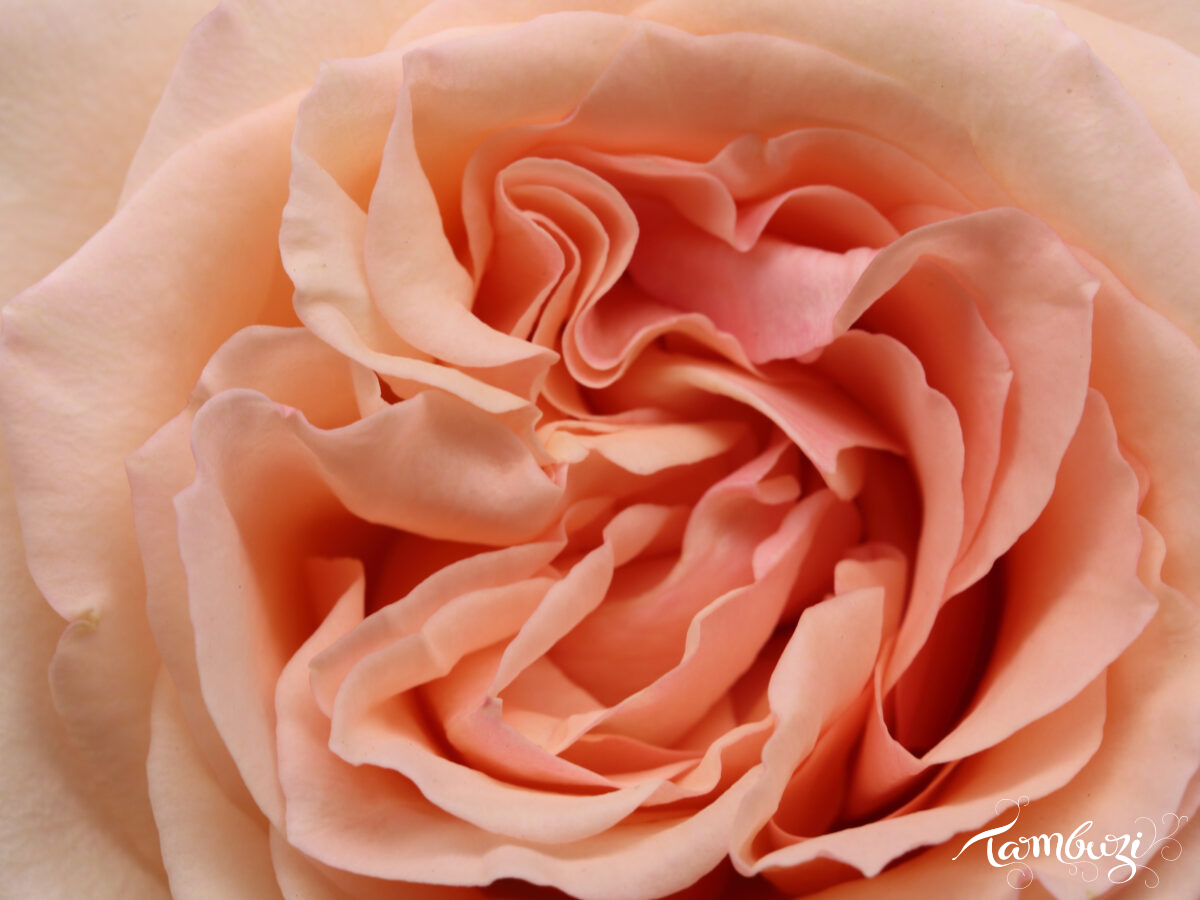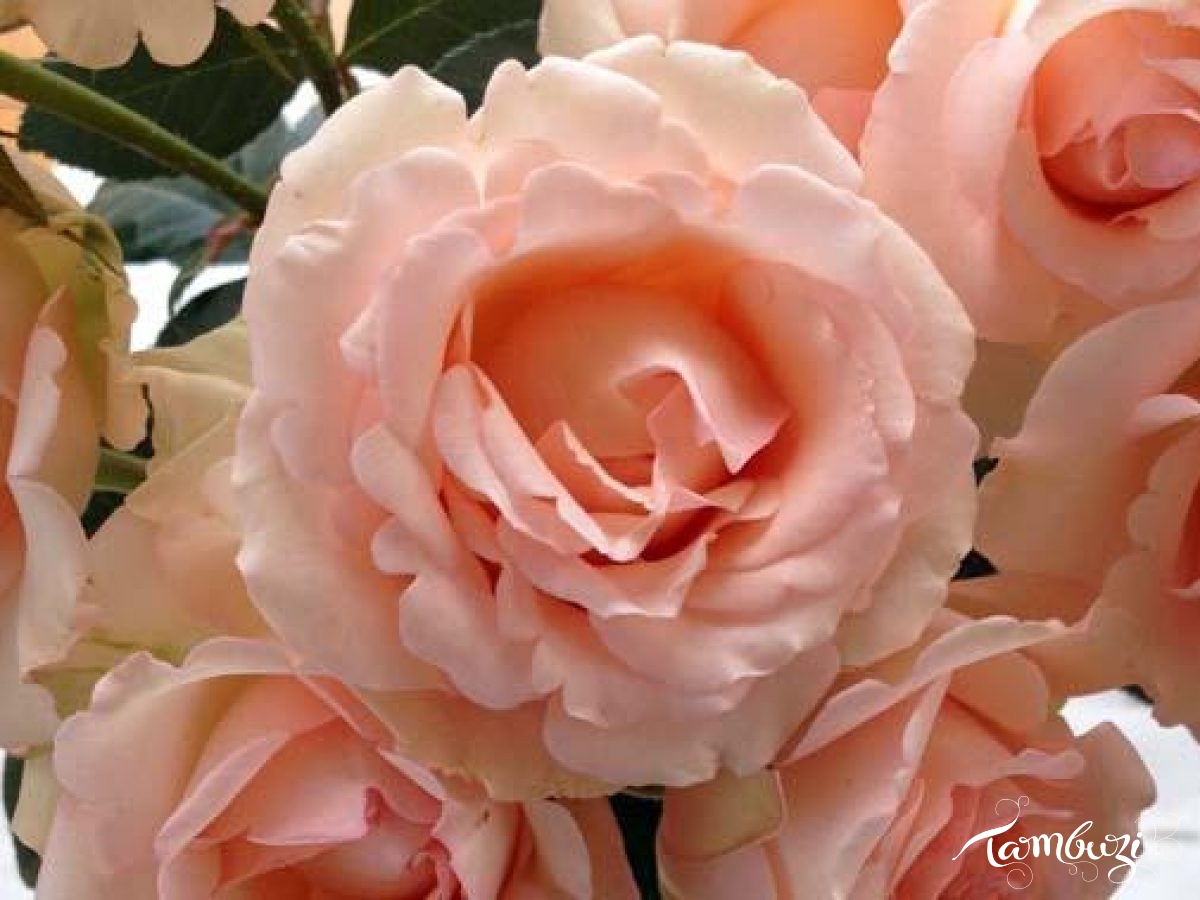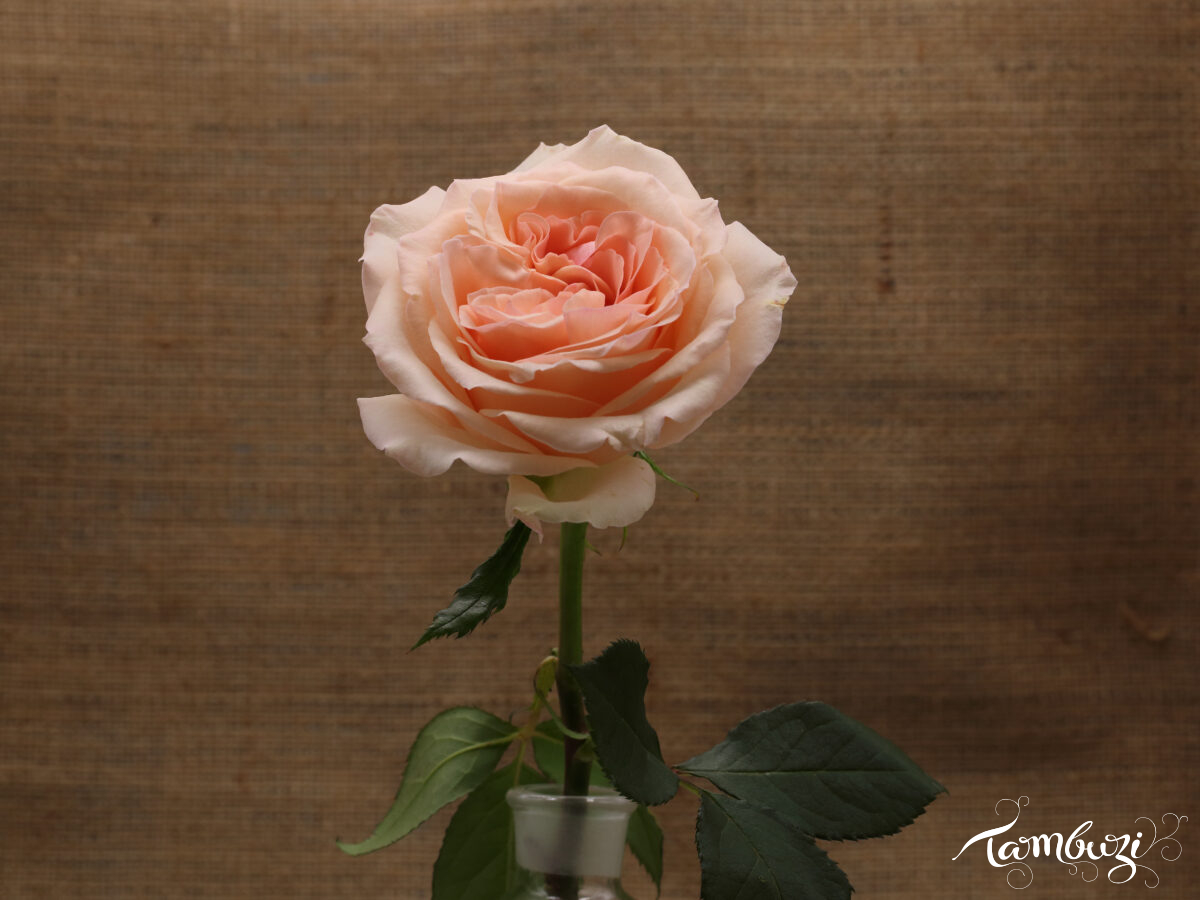 About Alina Perfumella
The Alina Perfumella rose is a beautiful, smaller scale, garden rose. She has deep, full and swirly light peachy petals.
Alina Perfumella has a delicate, light fragrance resembling a candy cane and is ideal for mixed bouquets, floral arrangements and corsages. The cream peachy to light pink colouring of the blooms makes this a romantic rose with a garden charm.
Alina Perfumella is also available as a spray rose variety.