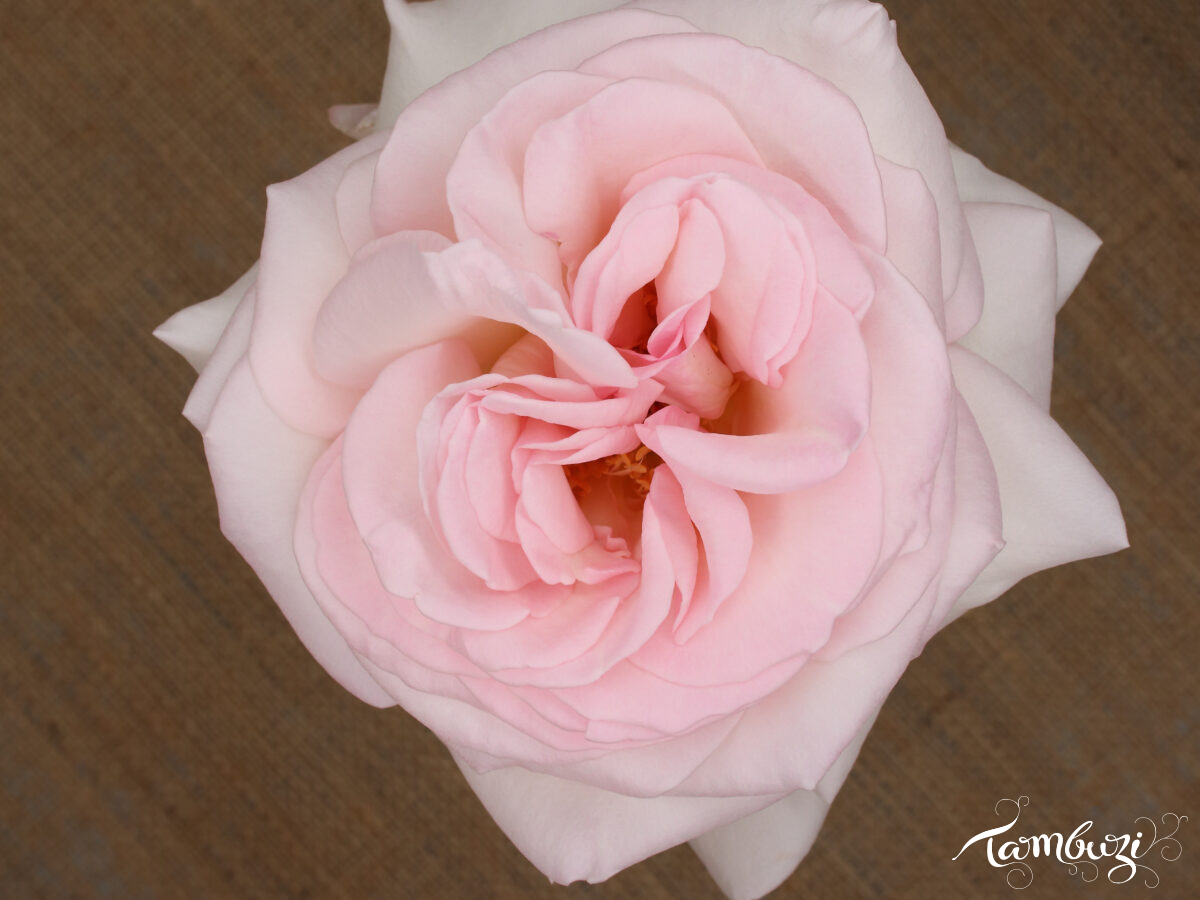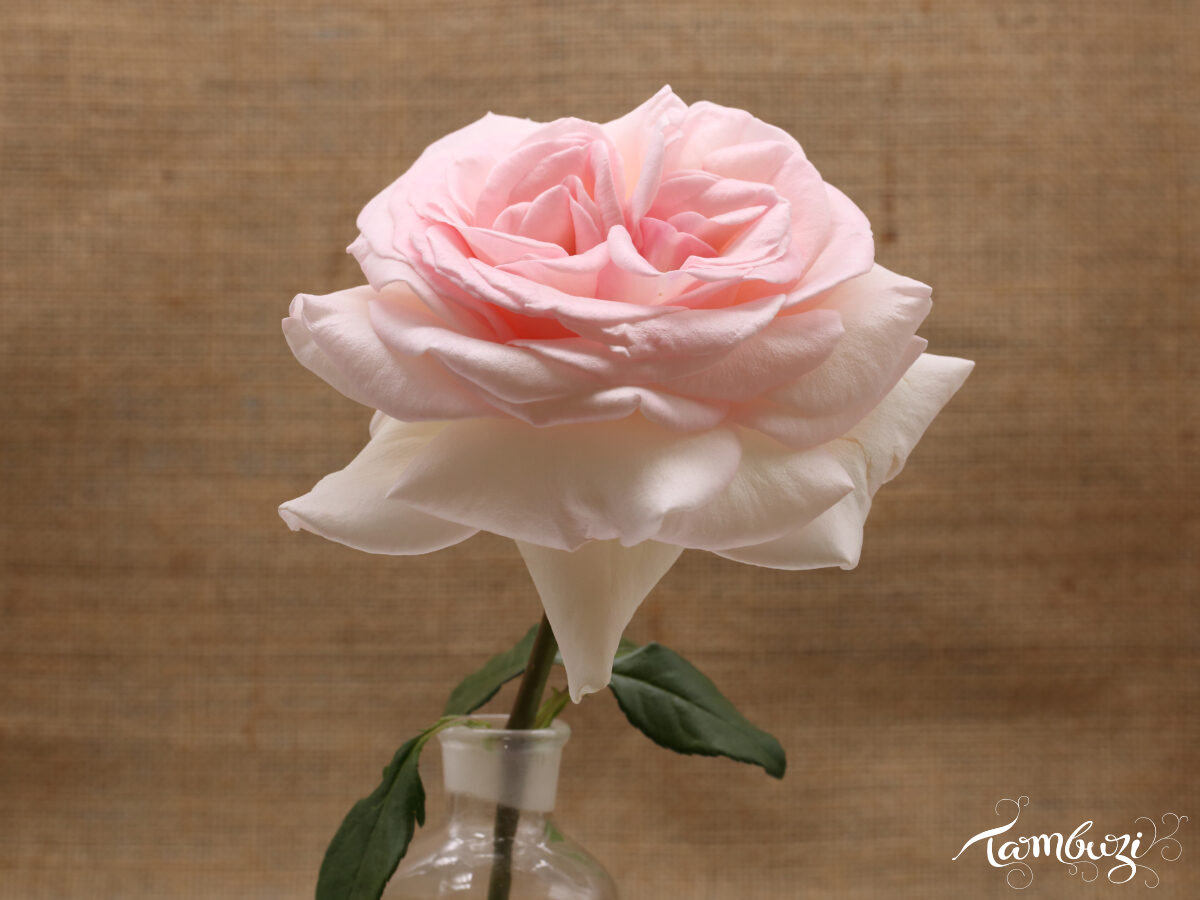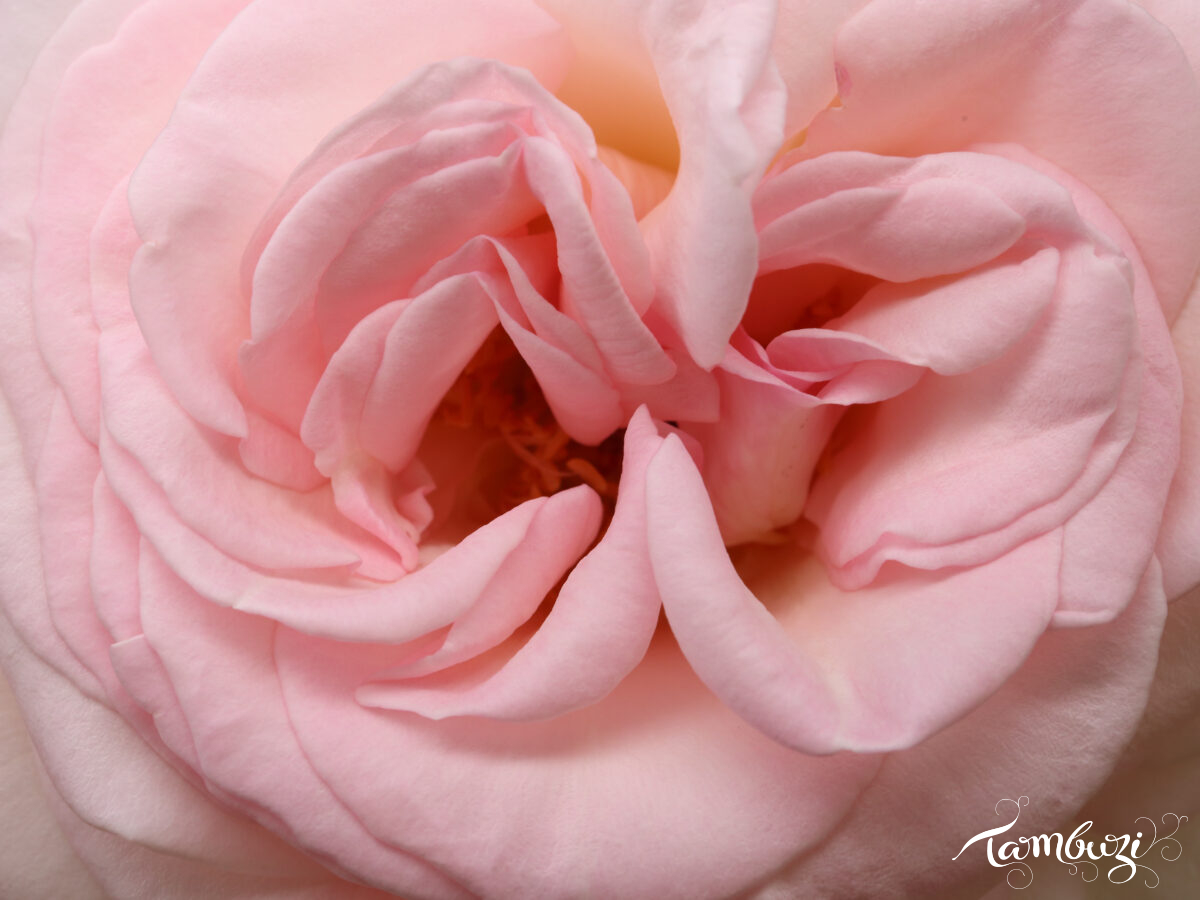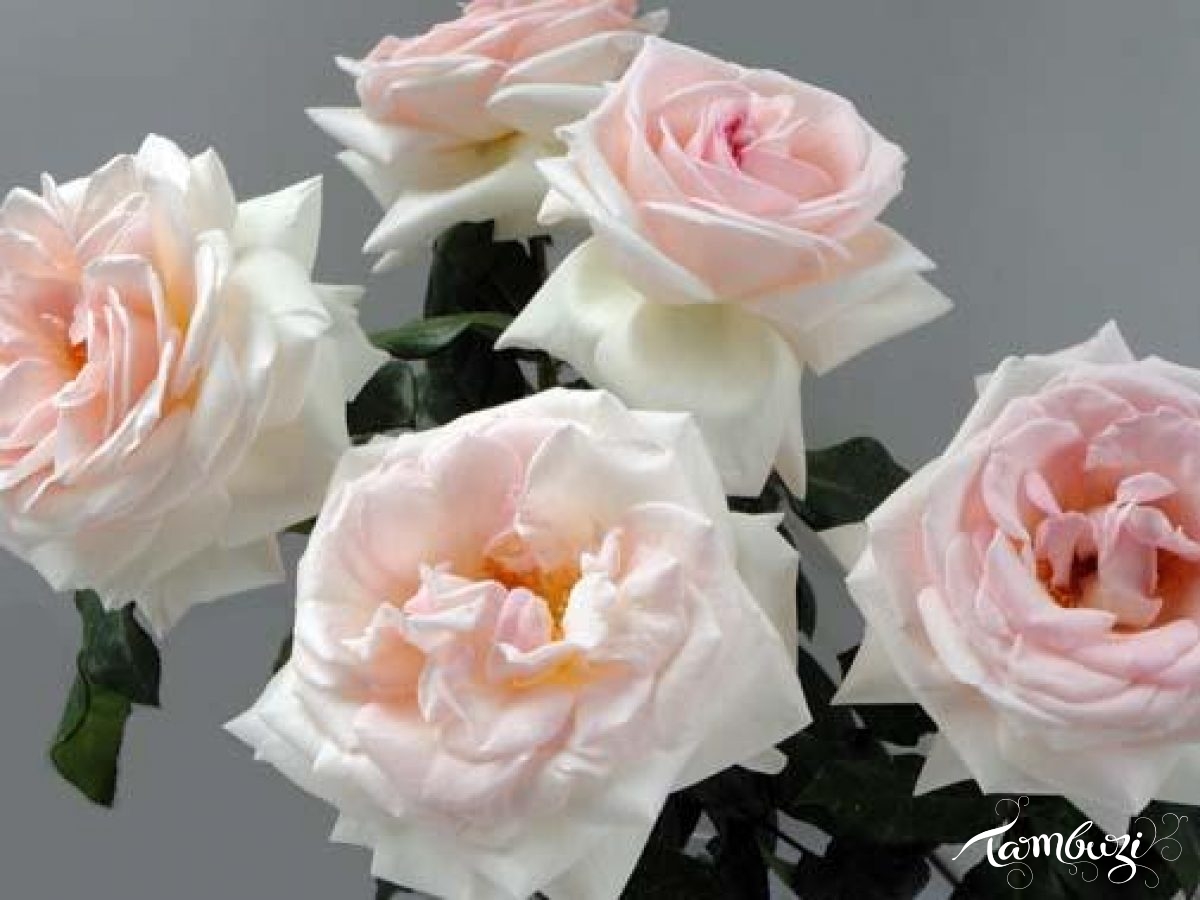 About Prince Jardinier
Prince Jardinier garden roses are very light pink and ultra-romantic, heavily scented roses that can open up to an almost saucer shaped bloom. These bloom very open, wide enough to expose the centre pollen.
The rose Prince Jardinier has the swirled velvet petal structure typical of garden roses as well as a particularly romantic feel.