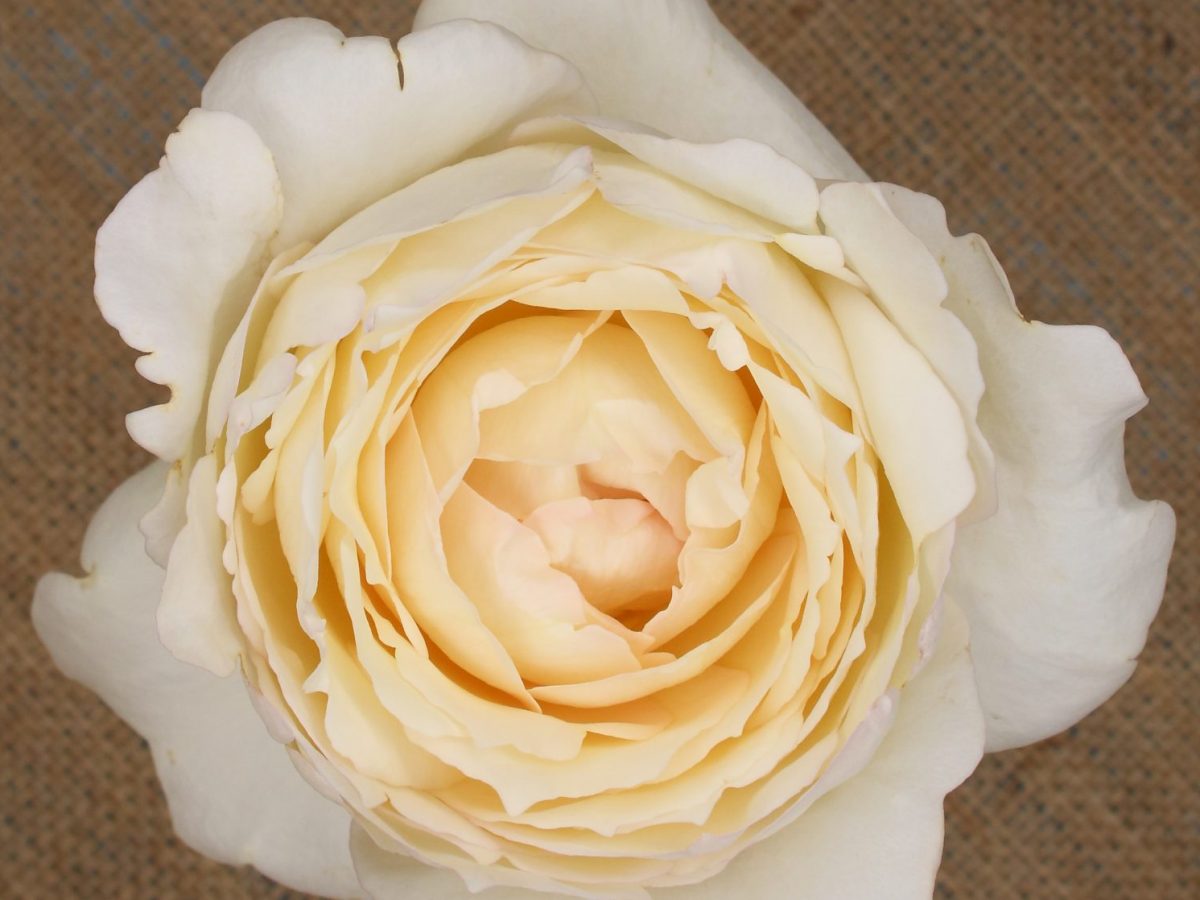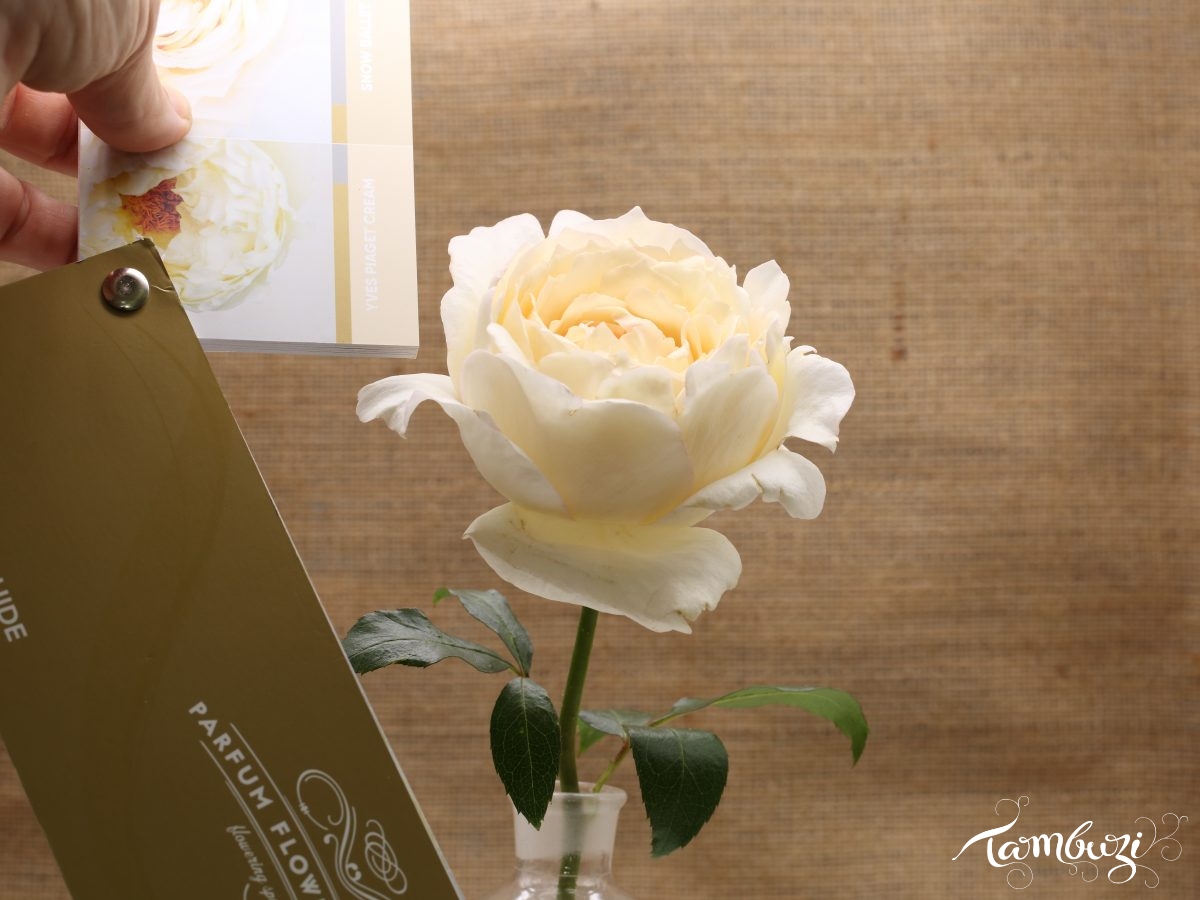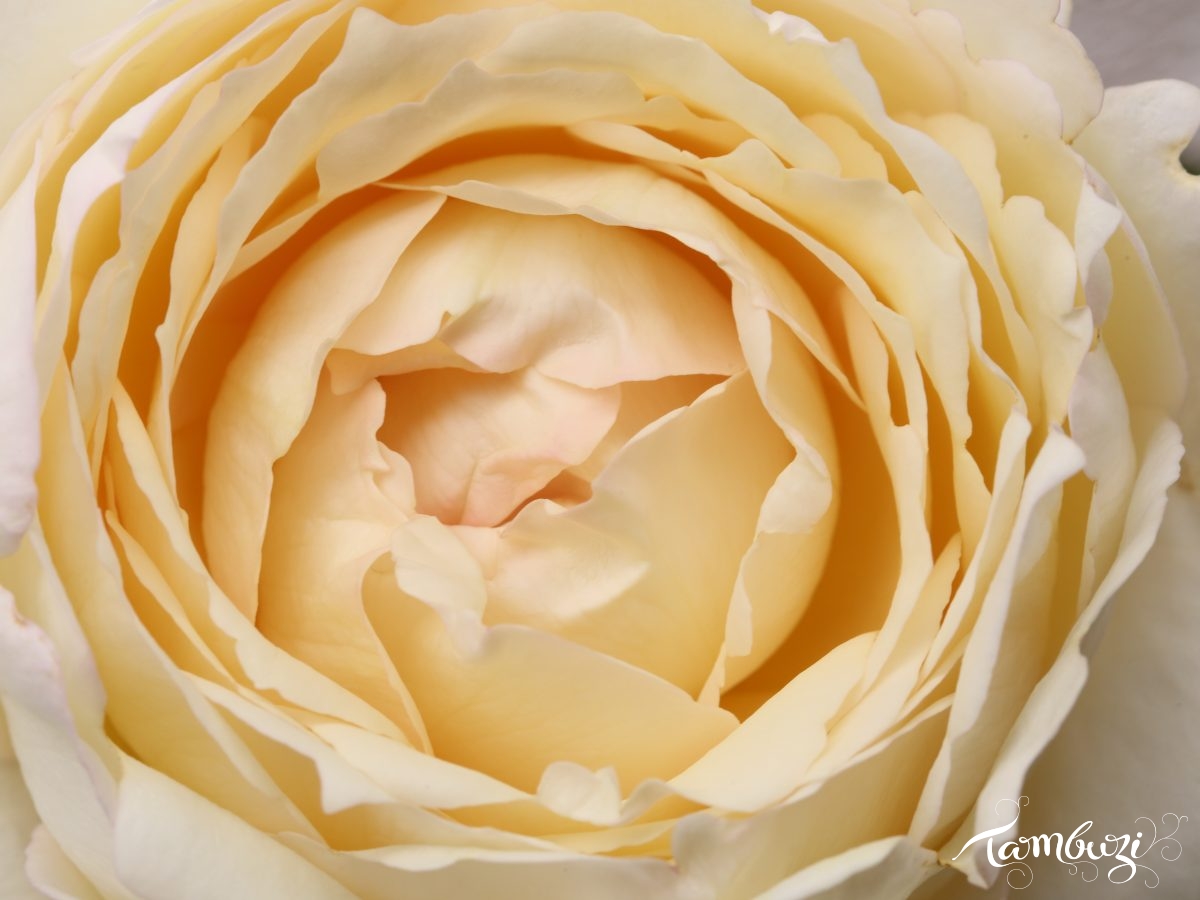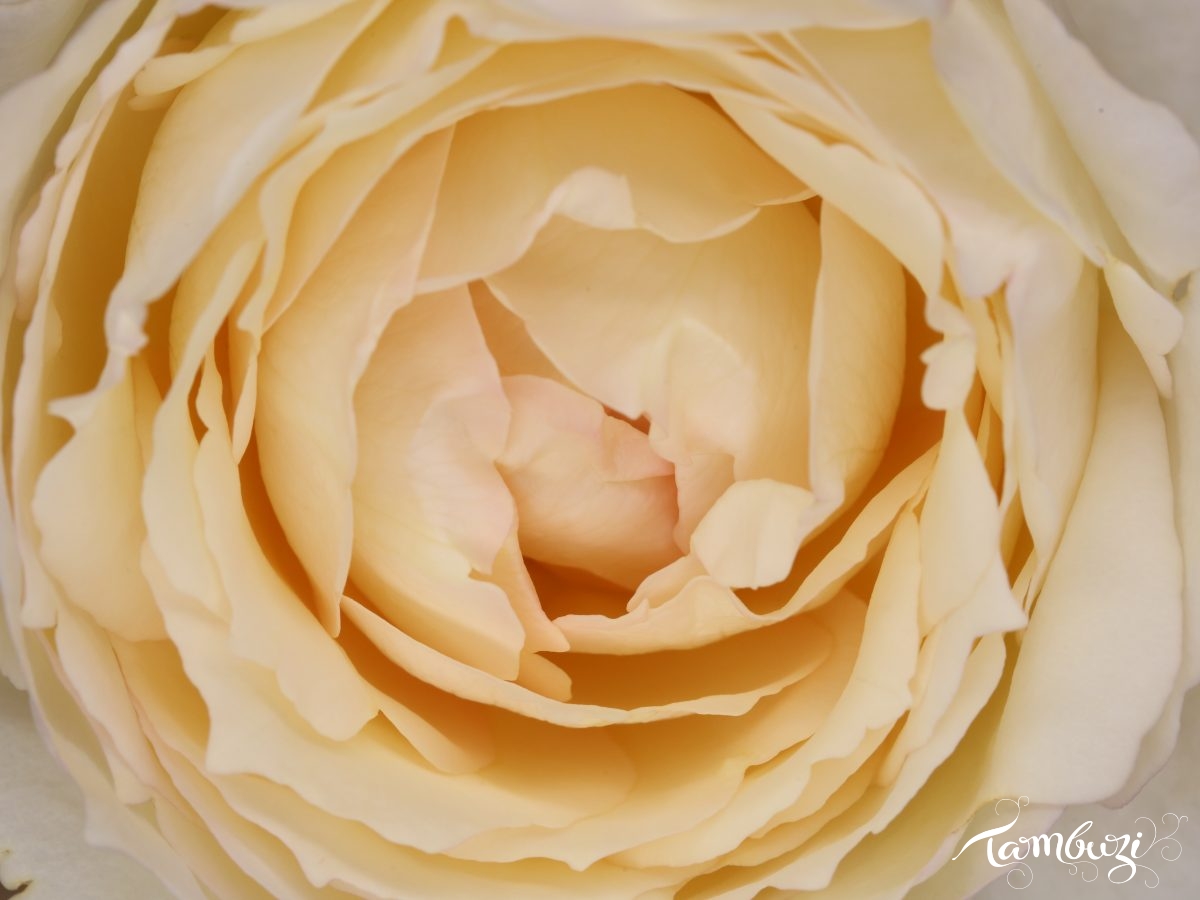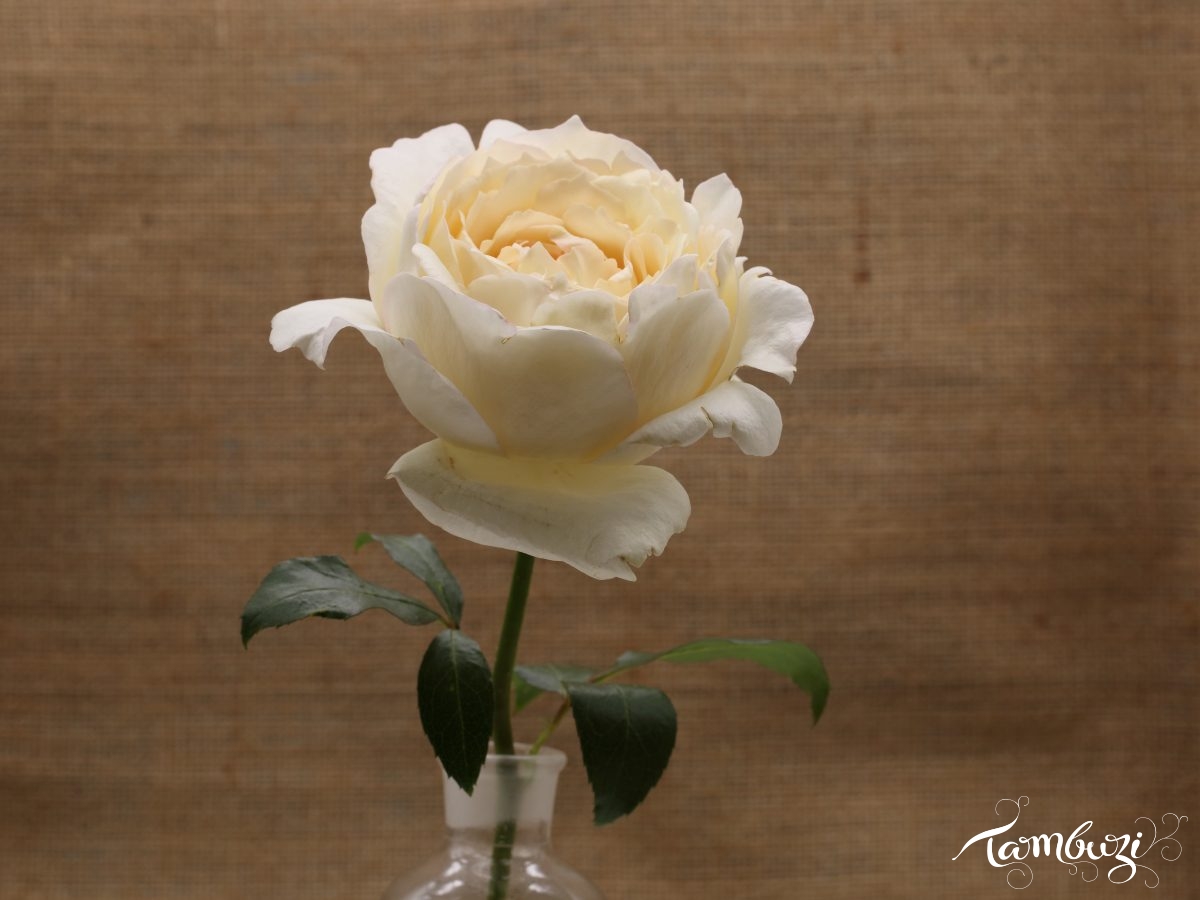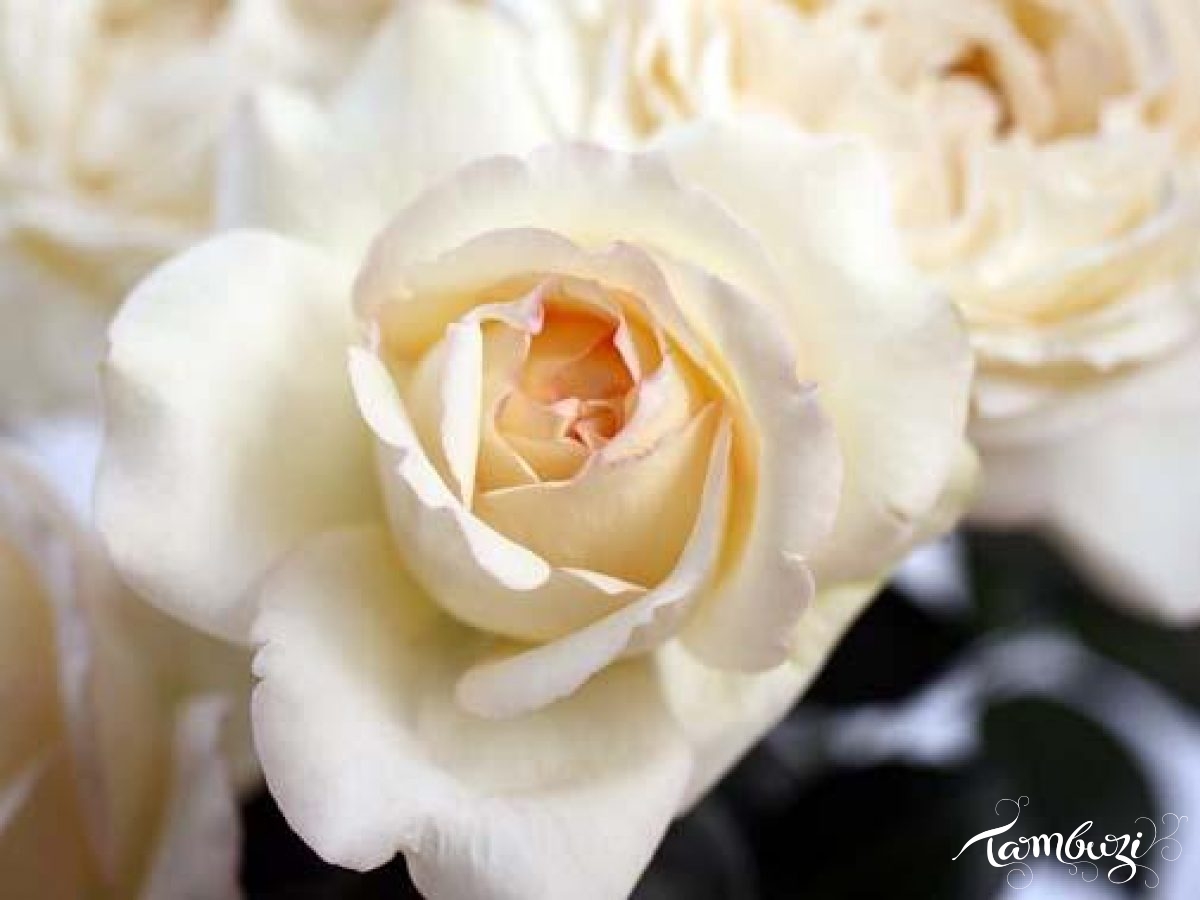 About Cream Yves Piaget
The beautiful Rose Cream Yves Piaget from the Meilland Jardin & Parfum collection is one of the roses in the Yves Piaget family. The Cream Yves Piaget rose has a creamy white petal with a blush of pink on the tip with a beautiful rich fragrance.
Cream Yves Piaget opens beautifully from an unusual full round tight bud into a peony-shaped rose, the perfect rose all year round but especially when you have your heart set on peonies.