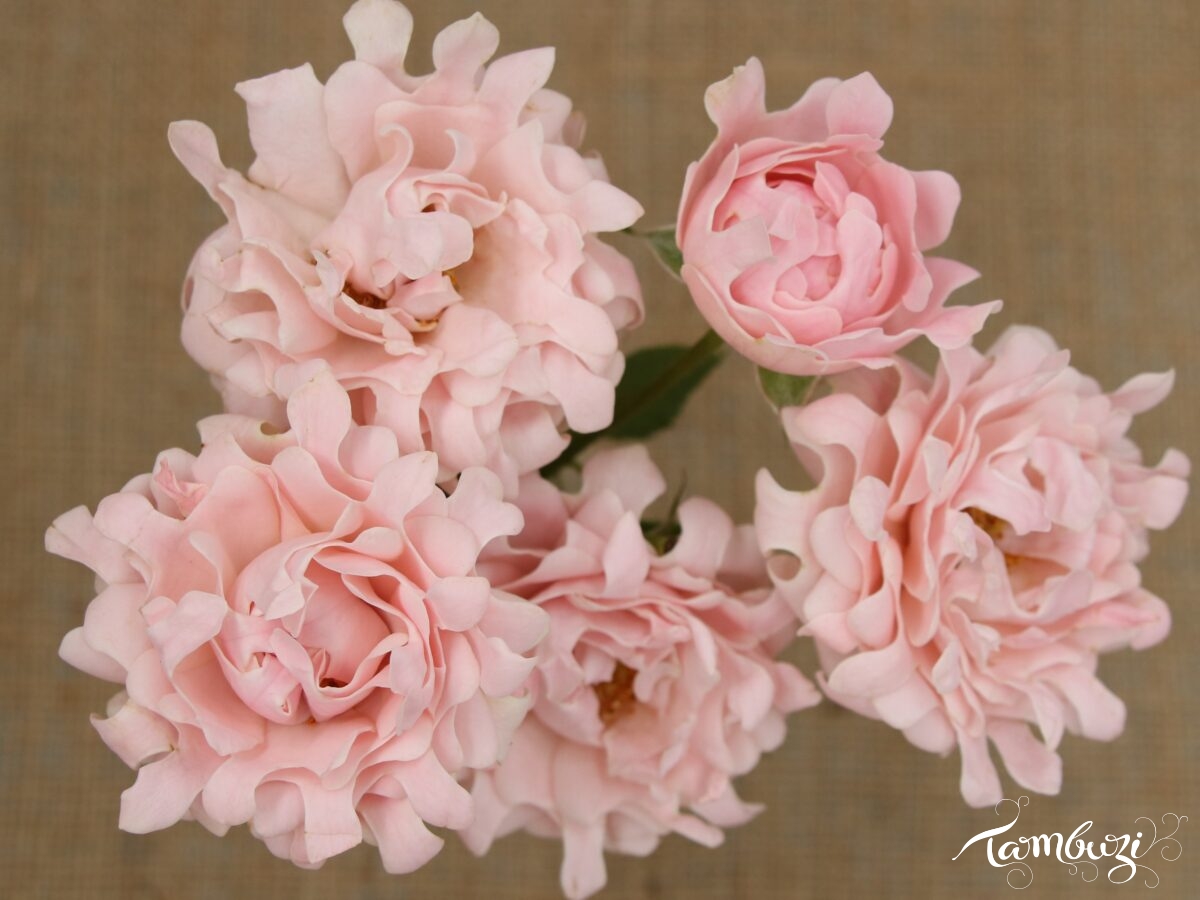 About #Ashtag So Fine
The #Ashtag So Fine is a pink spray rose which showcases stunning buds in a soft and pretty pink hue, reminiscent of the blush of a summer sunset. The colour radiates femininity and charm, making her an excellent choice for creating romantic and whimsical floral compositions. Each petal of this rose is delicate and velvety, contributing to its overall ethereal beauty.
The #Ashtag So Fine is an extraordinary shape, true to the #Ashtag shape – this collection is truly one-of-a-kind.