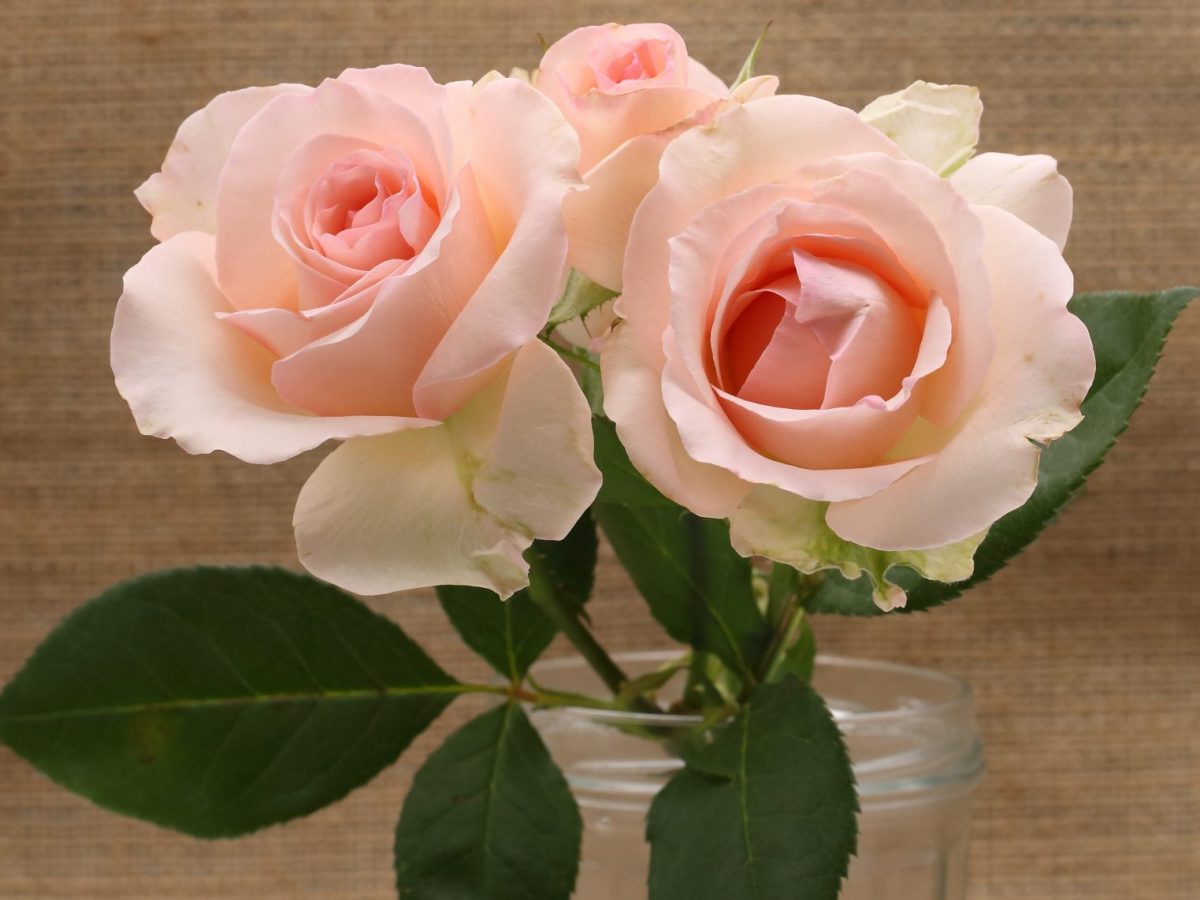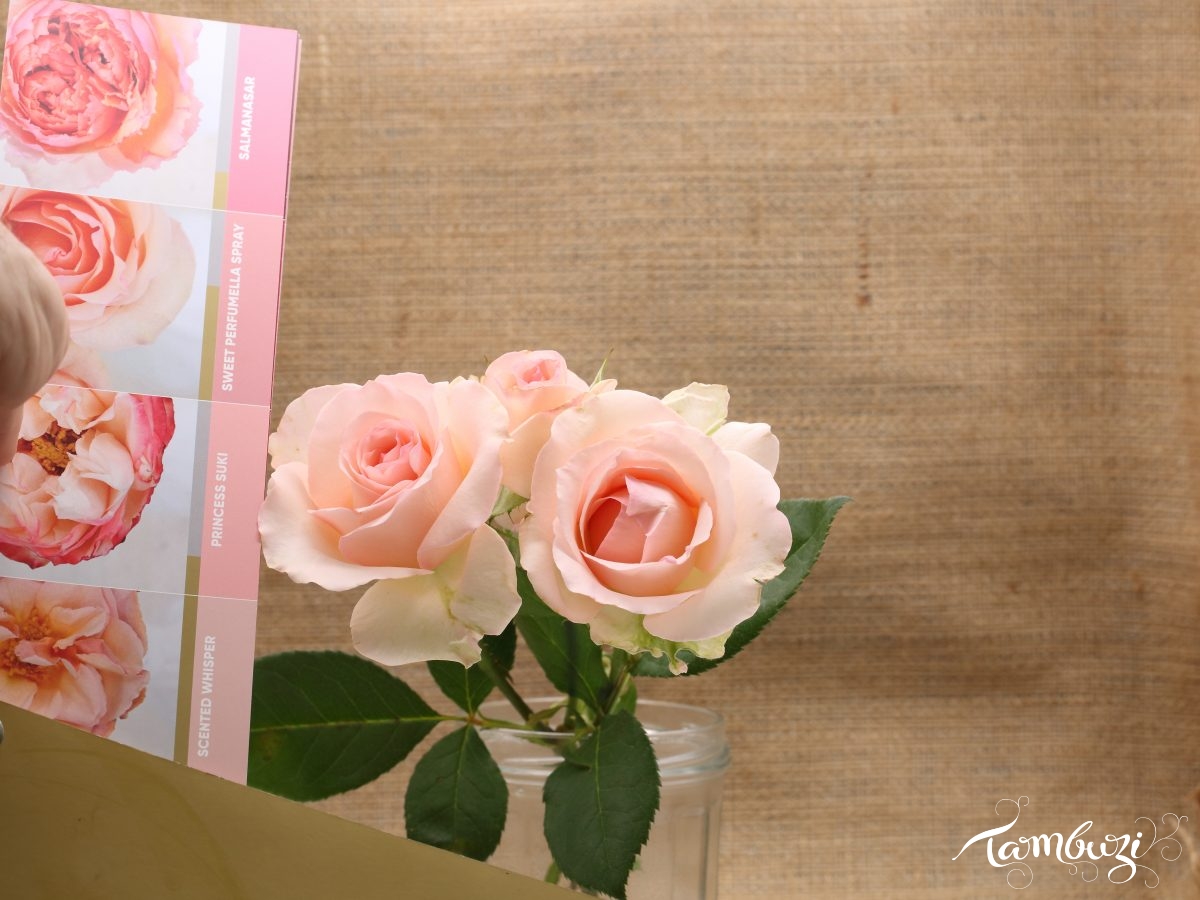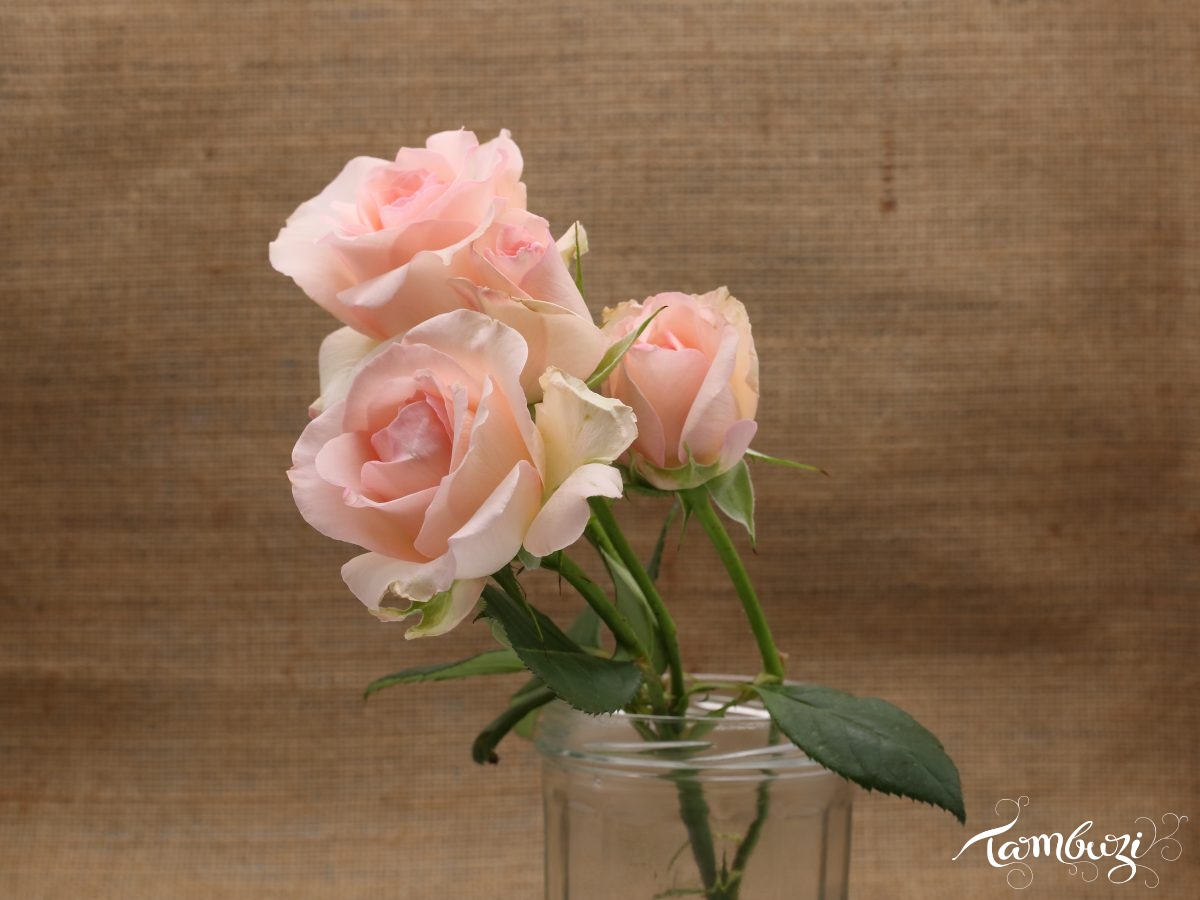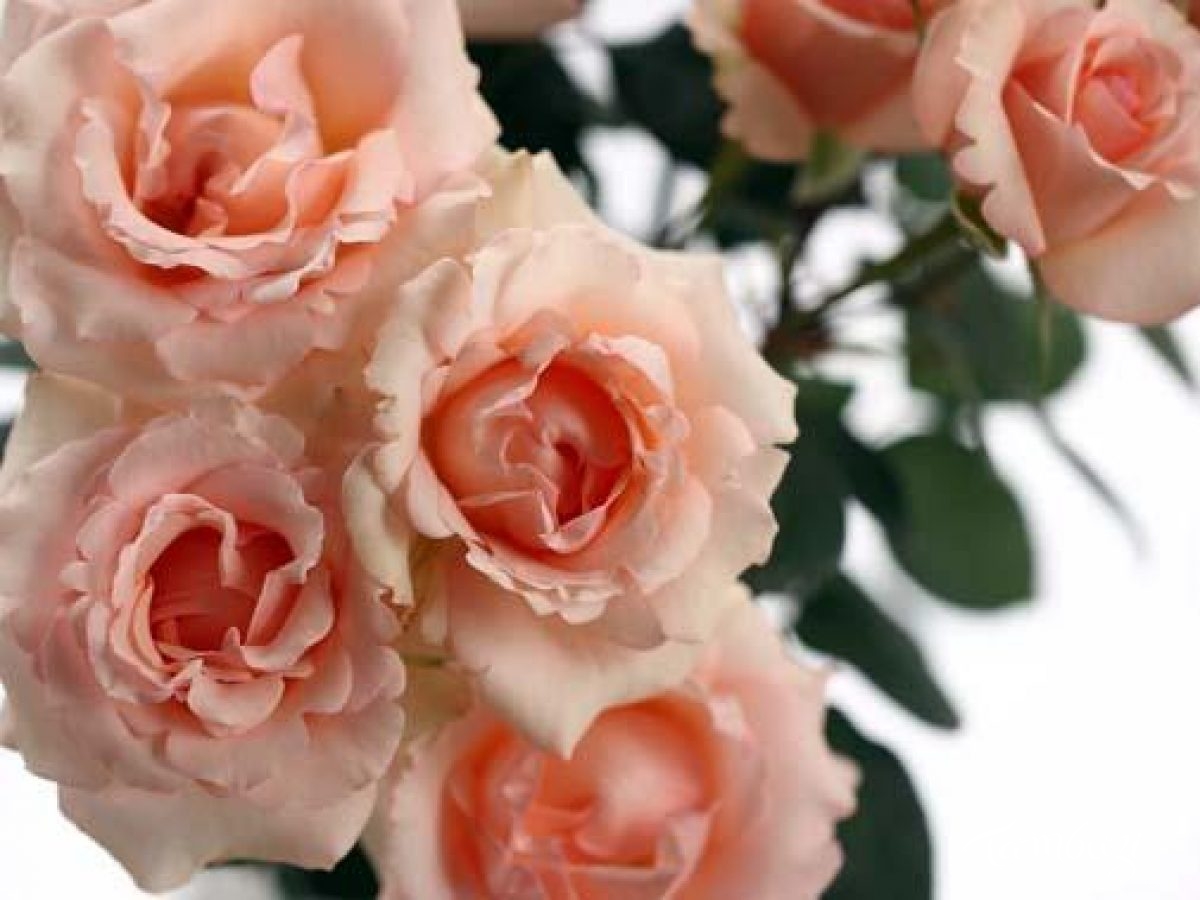 About Alina Perfumella spray rose
Alina Perfumella spray rose is a pretty, dainty garden rose with a peach/light salmon colour. She has deep, full and swirly frilled petals and a rounded centre. She is from the Meilland Jardin & Parfum Collection which means she naturally comes highly scented.
Alina Perfumella's colour and shape make her the most perfect romantic garden spray rose, she is a super all rounder for use in bouquets buttonholes and corsages. Adding to her charm she has a good vase life which makes her a good choice for vase arrangements and gift bouquets too.
A little bit of information for you, Alina Perfumella was renamed in 2019 after Alina Neacsa, the Romanian floral designer.