Welcome to this dynamic duo!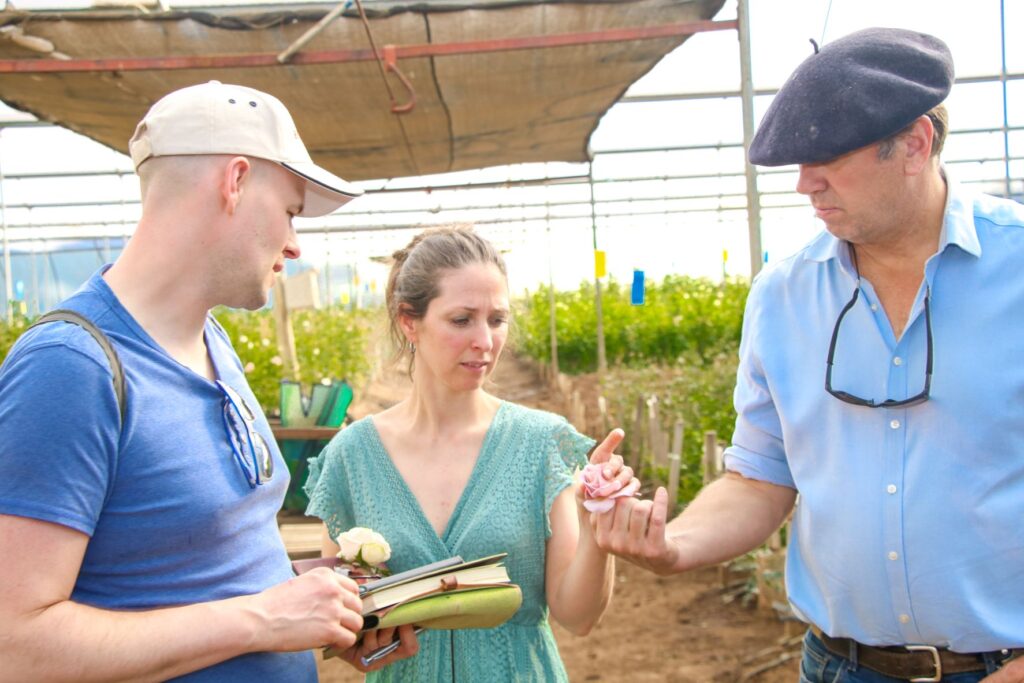 2 Mar 2023
It was an absolute pleasure to show Claire and Wout-Jan from De Bruidsbloemist around our farm earlier this year. It wasn't our first time meeting them as we'd met in Holland a few years before at a Parfum Flower Company event.
Claire and Wout-Jan are floral designers based in the Netherlands and are loyal customers of ours and love using our roses in their beautiful wedding and event designs. Just like this one below.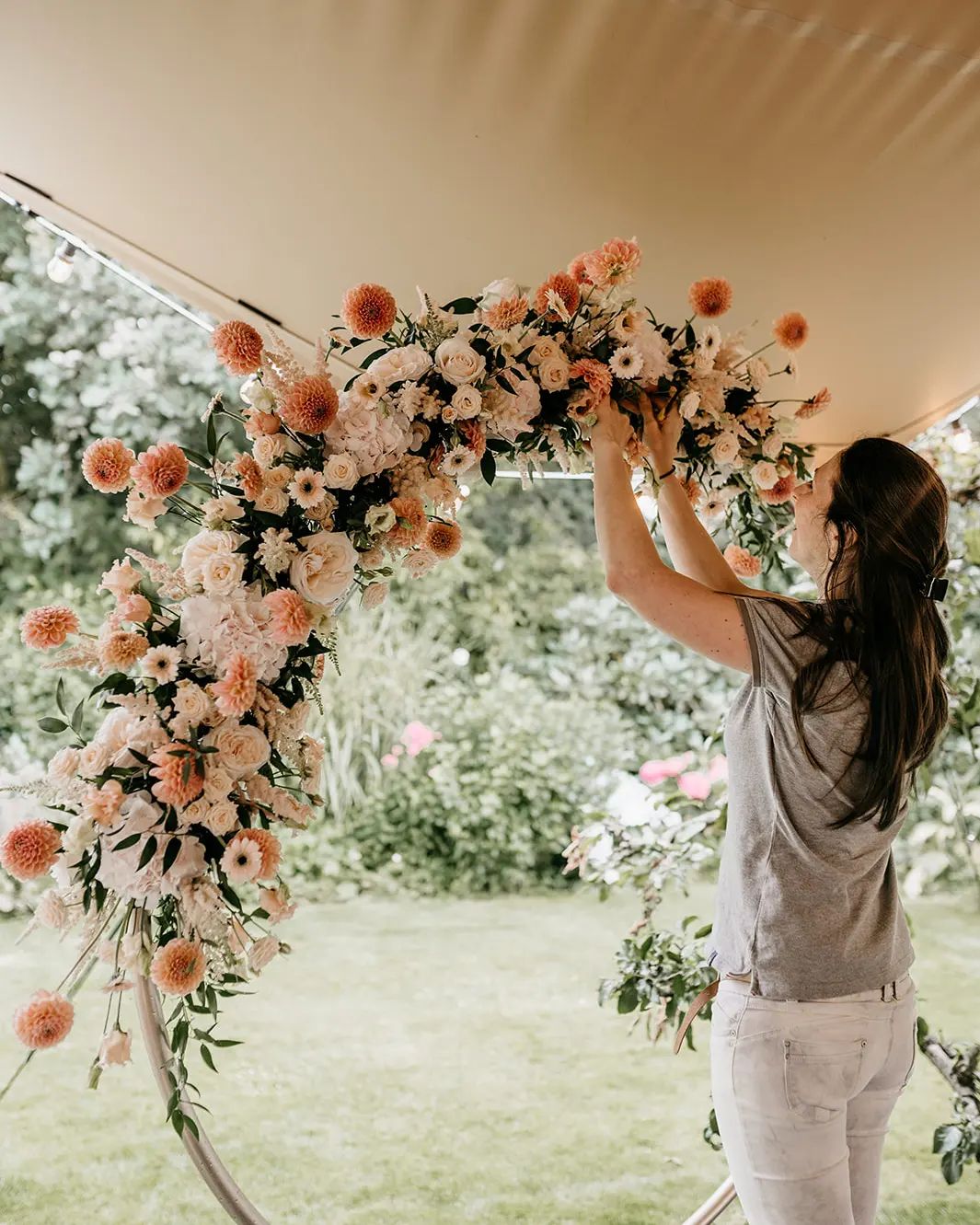 They really enjoyed meeting our team and seeing the work of the Parfum Flower Company Water Tank Project in action and understanding the imapct of the water tank they donated. I think their highlight was seeing all the new varieties and Claire definitely stood true to our tag line and certainly did…"stop and smell the roses". Thanks so much for coming and see you both soon.