The Real Flower Company opens shop in London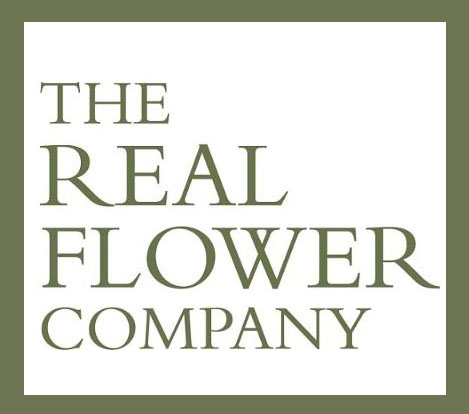 29 Sep 2016
Our sister company in the UK, The Real Flower Company, has opened a shop in London.
Famed for its online delivery of vintage style scented garden roses and English flowers tied with aromatic herbs and foliage grown on its own farms in Hampshire and Kenya, The Real Flower Company opened its only shop at 13 Cale Street on Chelsea Green, London SW3 on Monday 19 September 2016.
You can read the whole story on the following link.