The Mount Kenya Alstroemeria Project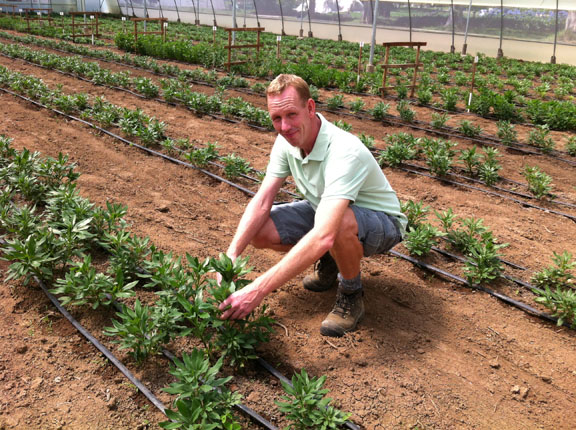 5 Dec 2013
Tambuzi has been trialling new and exciting flower varieties, with a view to growing them as part of our commercial collection. Recently we were approached by some established Dutch growers, one of whom is a leading breeder in the flower industry: Konst Alstroemeria.
The idea was to develop our Alstroemeria trials into a commercial operation. We welcomed the opportunity to develop this joint venture under the umbrella company name Mount Kenya Alstroemeria, or MKA.

Tambuzi believes there is great potential for premium Alstroemeria production grown at altitude. Nicknamed "the Lily of the Incas", this gorgeous flower is thought to have originated in the high ground of the Andes, and thus Tambuzi's fertile Mount Kenya soil seems a perfect starting point. We hope to take this exciting crop to the next level.

We are certain that the combination of an already established grower of a niche product, coupled with excellent experience from a leading Dutch breeder will make for a superb product to compete in the premium Alstroemeria market.
Watch this space for a link to the new MKA website.