Thank you Waitrose Foundation!!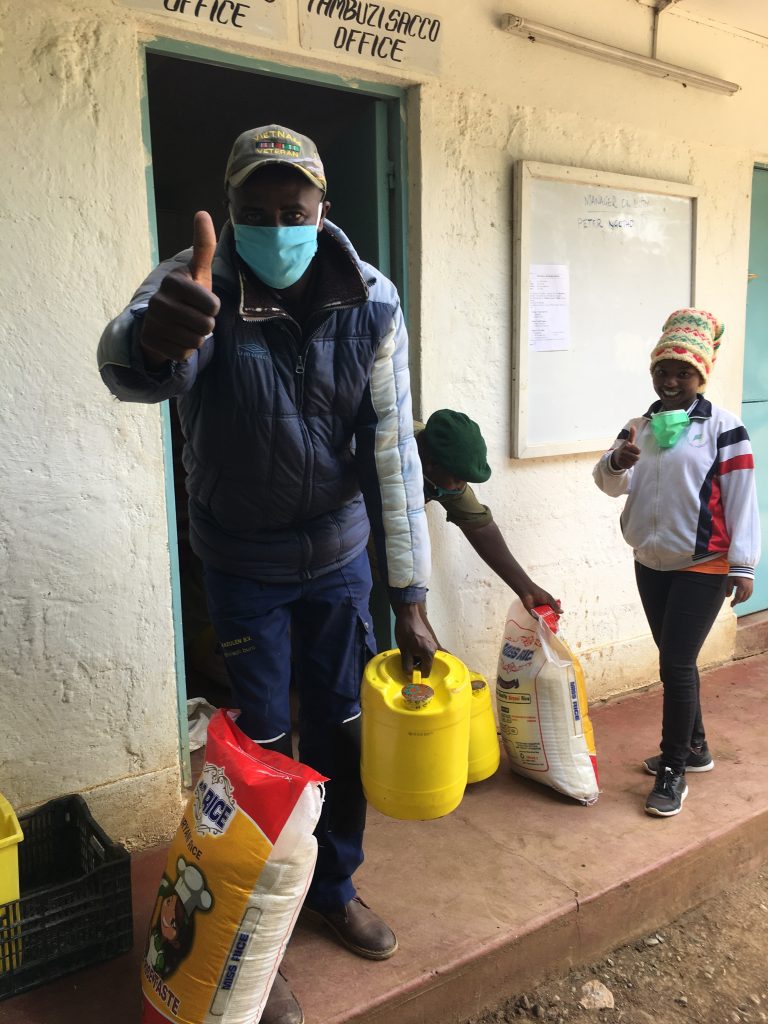 18 May 2020
Thanks to a generous donation from The Waitrose Foundation, last week we were able to distribute 10lts of cooking oil and 25kgs of rice to all four hundred of our staff, this will last a family of four for seven to eight weeks. Covid-19 has had an impact on everyone on the farm and sometimes you can tell it in the mood but not on the day of the distribution, last Monday the farm was absolutely buzzing.
Thank you so much to The Waitrose Foundation for your support in these unprecedented times.