Tambuzi sponsors 10to4 Bike Challenge 2018 event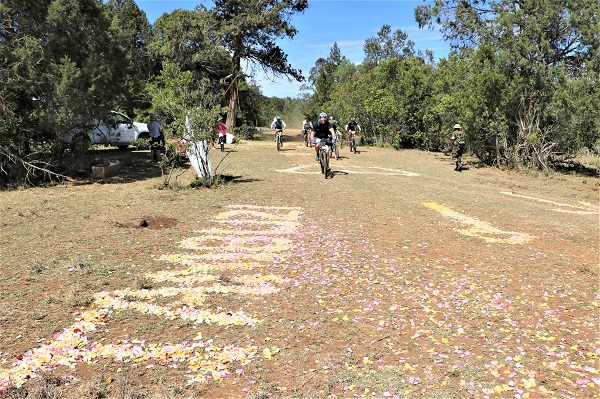 12 Feb 2018
The 10to4 Bike Challenge is an exciting event that brings together fun lovers, charitable organizations, and individuals from all over the World with the aim of raising funds for nature conservation. It is a bike riding event that raises funds for the Mt. Kenya Trust's conservation projects and aims to bring awareness to the important and threatened afro-alpine forest habitat and the need to conserve it.
The funds raised from the event are used for conservation projects of the Mount Kenya eco-system, including the reforestation of more than two million trees of Mount Kenya's National Reserve, four ranger anti-poaching teams, community health projects for over 40,000 people, safeguarding one of Kenya's first elephant corridors, human-wildlife mitigation, and habitat protection.
The annual event is usually a three-day mix of adrenaline charged bike riding adventure through amazing attractions around Mt. Kenya. Part of its success has been due to its partnership and sponsorships.
Over the past 5years Tambuzi has stood firm by its core philosophy of shared value, by being one of the core sponsors of this event. Included is also sponsorship of a water stop for the bike challenge participants, with a team from our staff at hand to give water and other refreshments, as well as attend to the bikers at the stop.
This year was not any different as we sponsored a water stop for the event that was held on Saturday 10th February. Our Valentine-themed water stop was again the center of attraction, with rose petals used to decorate around it, as well as to make the arrows directing the riders. It was great fun for the riders and the team that represented the farm at the water stop.