Tambuzi participates in the 2017 Lewa Marathon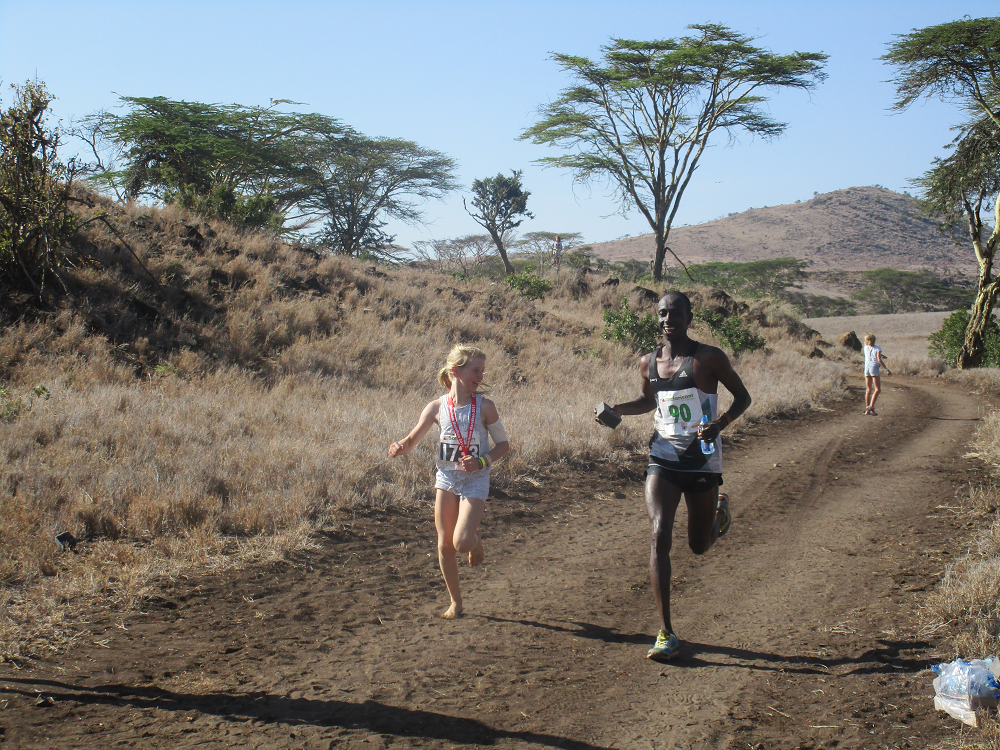 11 Jul 2017
The 18th edition of the Lewa Marathon took place on June 24th 2017. The marathon, one of the most iconic in the world, takes place in Lewa Conservancy, about 200Kilometers from Nairobi.
Since its inception, funds amounting to 6.1 million U.S. dollars have been raised, used mainly to support wildlife conservation and development initiatives for schools, water projects and health care around the Lewa Conservancy area.
About 1400 athletes took part in this year's event which attracted participants from more than 40 nationalities. Tambuzi has had an opportunity every year to send a team to the marathon and this year was no different. Our team comprising of three men and one lady took part in this historic event. The team participated in the half marathon category and managed to get positions 86, 94, 263 and 945.
Tambuzi staff also participated in the marathon by manning water point 3, which was 7.5 kilometres from the start.