Tambuzi participates in IFTEX Show, Nairobi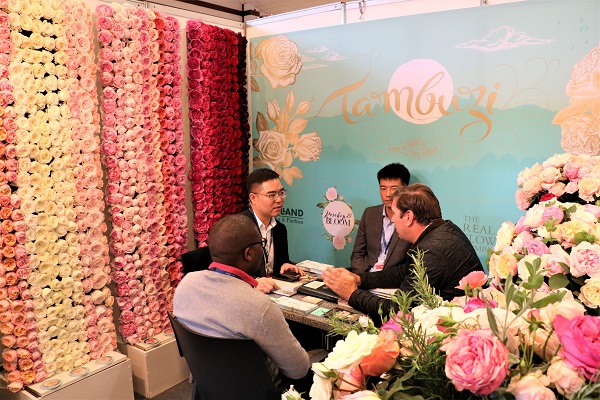 15 Jun 2018
The 7th edition of International Flower Trade Expo (IFTEX) took place at the Oshwal Center in Kenya's capital, Nairobi, between 6th – 8th June 2018.
This was the first time that we were participating at the show, and it proved a great success for us. Our theme for the show was to showcase our rich collection of scented roses, which we did by having a huge flower wall with more than 40 different varieties of different scents, shapes and colours. And with this was born a new hash tag for our theme, #spectrumofscent, which describes the unequalled assortment of scented roses that we grow.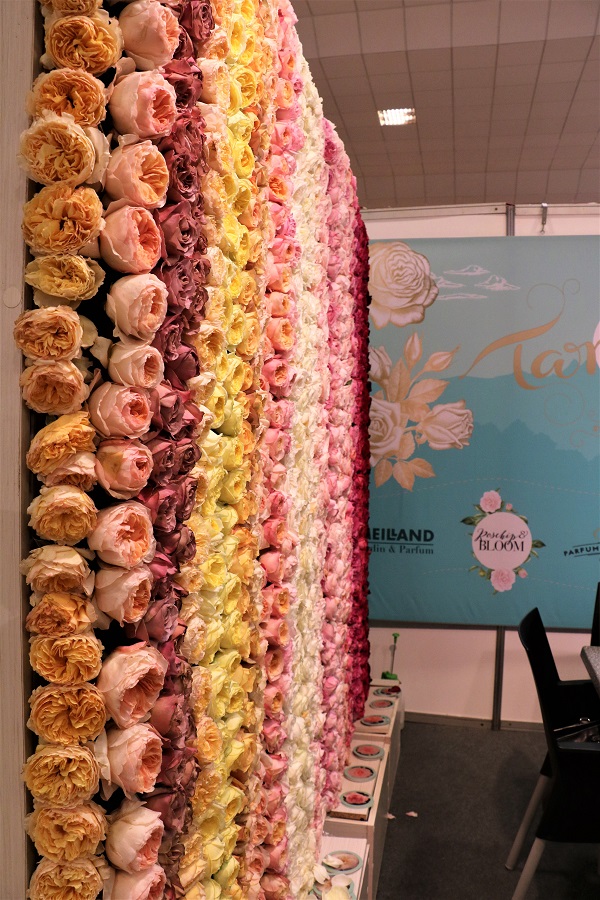 As for our staff, this presented a chance for most of them to see a flower show for the first time in their lives. We were able to take over 50 staff members to the event in the 3 days.
A great event indeed and looking forward to the 2019 edition.