Tambuzi has a new General Manager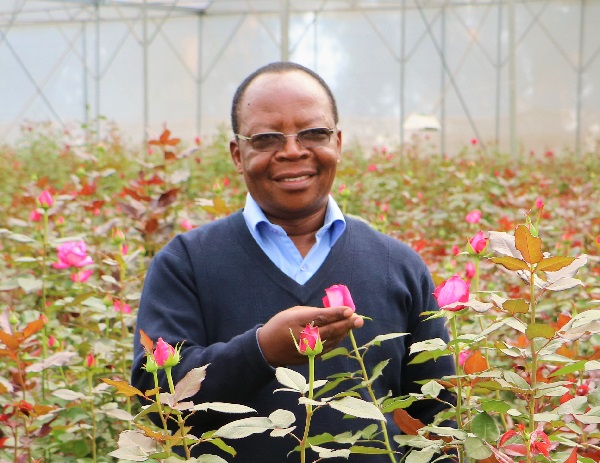 9 Sep 2017
After serving Tambuzi for 3 years in the capacity of a General Manager, Paul Salim worked his final day on 8th September, as he moves on to pursue other career interests. Paul has had a successful time in the farm where has seen the farm expand both at the Burguret site and the new site in Timau.
The person taking from Paul is Richard Siele, who has also been in the Kenyan flower industry for a long time and is experienced both in flower growing and staff management. He will be stationed in Burguret but will oversee production and staff issues both sites.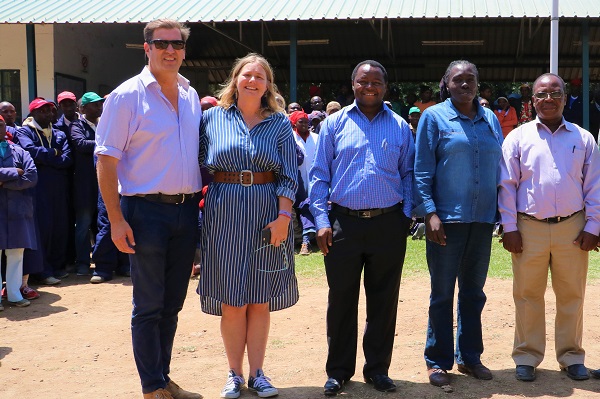 The farm gave Paul a deserved farewell on his last working day, where all the workers were treated to a company sponsored lunch at the food canteen. Speeches were given from across the workers' representatives as well as the Directors, who all had praise for Paul.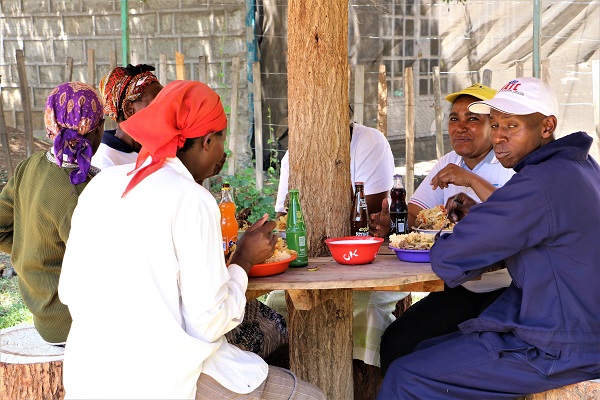 We all wish Paul the best in his future endeavors as we also welcome Richard, equally wishing him a successful career in the farm!