Tambuzi featured in the 2030 WRG's – Joint catchment management in Kenya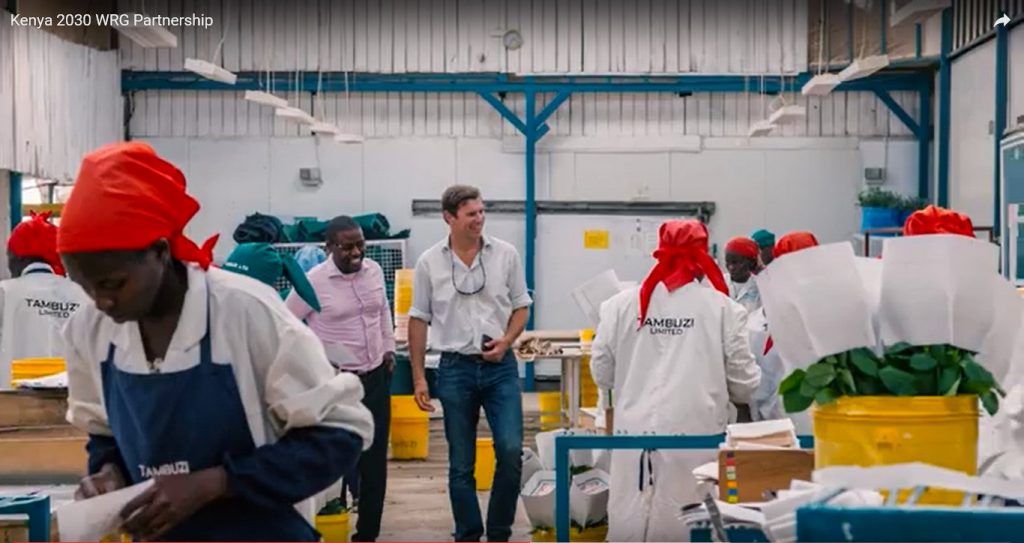 30 Nov 2016
The 2030 WRG (2030 Water Resources Group )was launched in 2008 at the World Economic Forum, as a unique public-private-civil society collaboration, to facilitate open, trust-based dialogue processes to drive action on water resources reform in water stressed countries in developing economies. The aim of such reforms and actions is to close the gap between water demand and supply by the year 2030.
At the invitation of the Government of Kenya, the 2030 Water Resources Group (2030 WRG) has undertaken a preliminary analysis of water resource dynamics for the Kenyan economy. Through the analysis, the 2030 WRG aims to foster stronger dialogue and collaboration amongst all stakeholder groups and water-using sectors (industry, agriculture, energy).
Tambuzi was chosen as one of the research farms, due to our elaborate water conservation initiatives. Our Managing Director, Mr. Tim Hobbs, was featured in this clip explaining about our initiatives as a farm and how we work with the community to secure water sustainability.