Parfum Flower Company visit 2023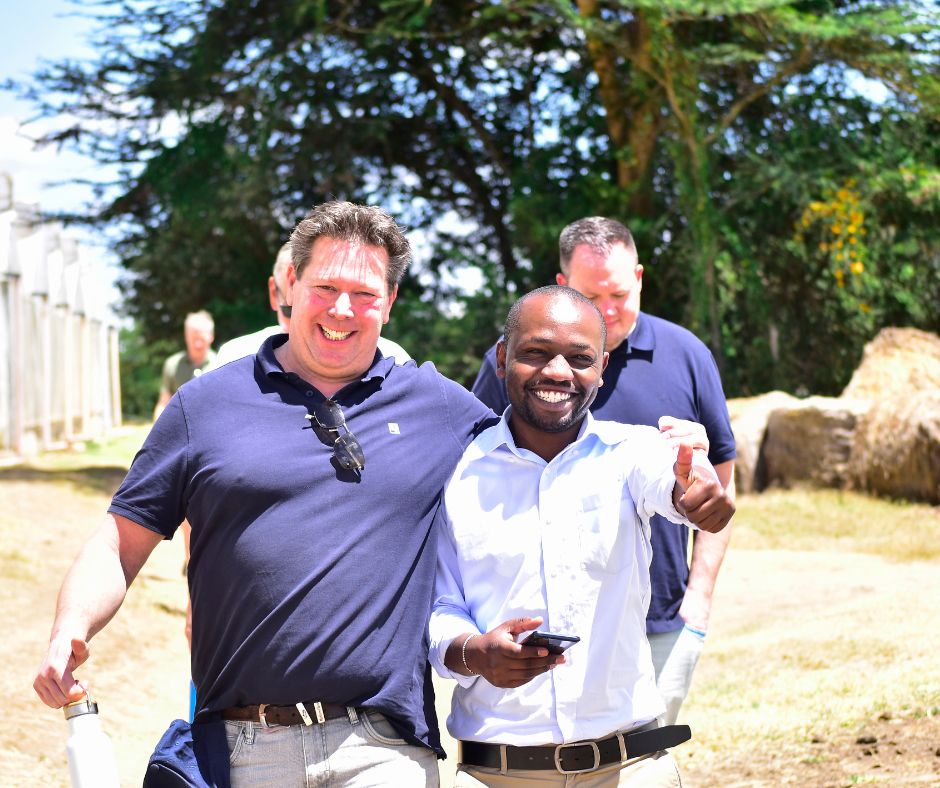 26 Jan 2023
Parfum Flower Company visits Tambuzi
Every year we welcome our customers to our farm, where we spend quality time with them aligning our goals for the following year. We also use this opportunity to show them our farming practices including our circular farming. It is a fantastic opportunity to introduce new varieties and discuss trials we plan to bring to the market.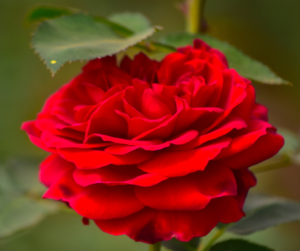 Finally, it is a great time to relax and enjoy ourselves with our customers. We get the chance to reminisce about stressful occasions over the last year, laugh about them, and build stronger, healthier relationships.
This year we welcome Pieter from Parfum Flower Company along with a handful of his customers who had the most wonderful time, it was especially touching for them to see the Water Tank Project in action.
We have made a short clip about their trip and we hope you enjoy viewing it.