New Varieties Early this Year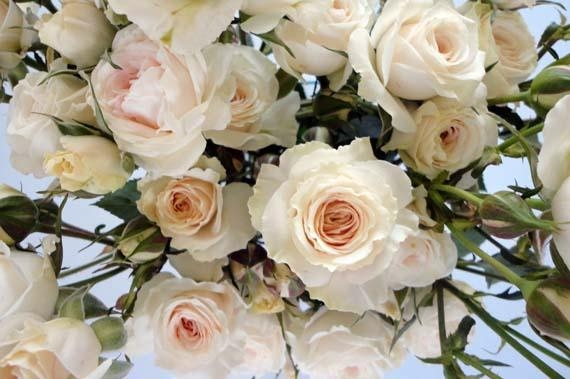 9 Mar 2014
Exclusive Sensation: our new spray rose.
We have added several new rose varieties to our collection. Above is our new, beautiful spray Rose "Exclusive Sensation", whose blooms have a creamy-white outer and a warm, pink centre. This rose is exclusive by name, and exclusive by nature.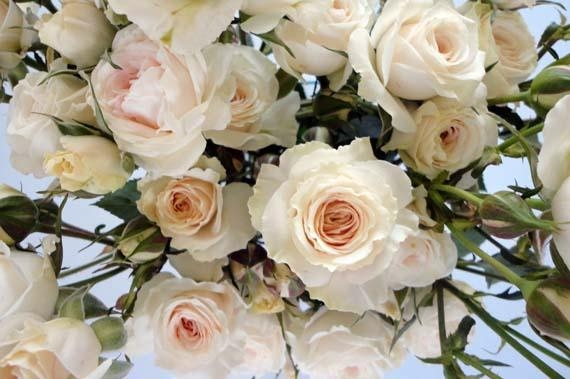 Below is another spray-rose, "Purple Tambourine". With this large-headed rose, each stem possess an impressive array of magenta-purple blooms that would stand alone but as a spray they add huge volume to any arrangement.

We also have a couple of new garden roses which we have added to our collection. Below is "Heiko Romantica", a delicate, salmon-pink rose with surprisingly few petals. It has a beautiful, fruity fragrance and holds well in a fully open form.

To see the rest of our new additions, please log into our website at www.tambuzi.co.ke and view our Rose Anthology!