New roses available this year – a highlight on Constance!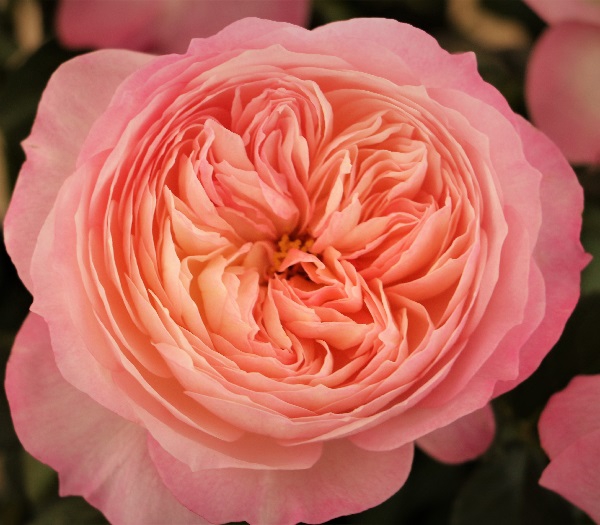 4 Jun 2017
We continue updating you about the new roses coming into production this year. Today, we highlight about another beautiful rose;
Constance
Our newest addition in the David Austin roses collection, this garden rose has magnificent large, pink blooms. Their warm, fruity fragrance is sure to stimulate the senses.
It is perfect for a soft, romantic bouquet and is sure to enhance any centerpiece or flower arrangement.
This rose is available at our hubs in Holland, UK and Dubai for now, but will also be available for the rest of our customers soon.