New roses available soon!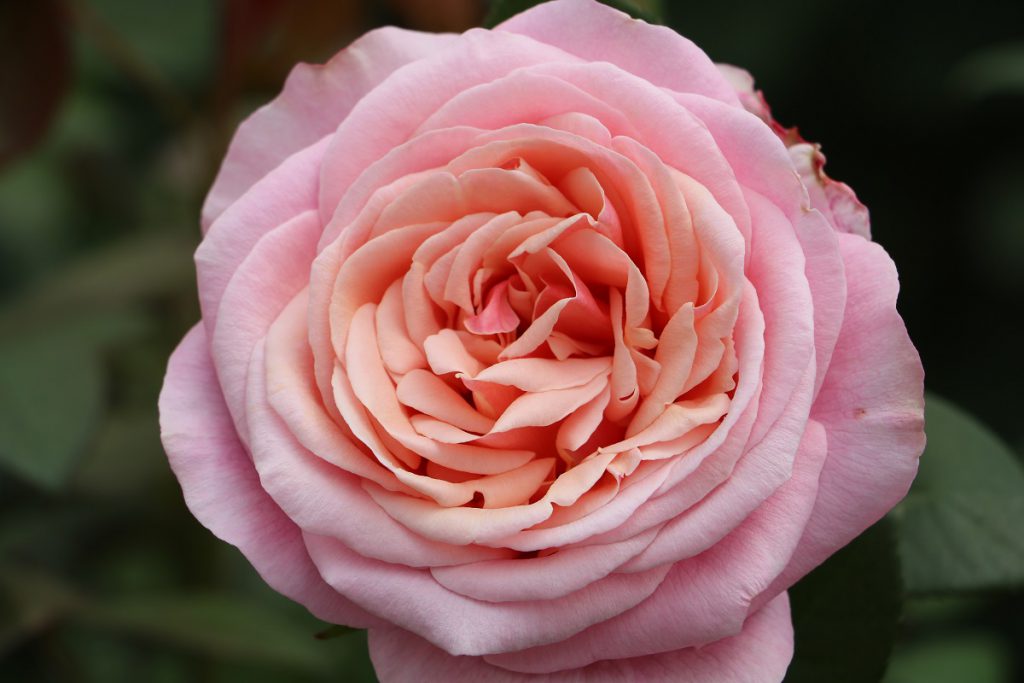 19 Apr 2017
We have some new exciting roses coming into commercial production very soon. The varieties have been trialled and passed our criteria of scent, shape and colour, to become Tambuzi roses. We will talk about one every week, and will inform you as soon as they are ready for ordering, keep following us.
We start off with Paco Rabanne…..
PACO RABANNE®
This rose has a beautiful warm colour, starting with pale pink outer petals, and opening to an orange yellow-salmon centre. The stems are long, thick and strong, the foliage is dark green and glossy. The rose also has a charming fruity scent, which grows stronger as the rose opens.
It is bred by Nirp® and is named after the famous French fashion designer of Spanish origin, Francisco "Paco" Rabaneda Cuervo, (more commonly known under the pseudonym of Paco Rabanne).