Tambuzi roses taking the floral world by storm!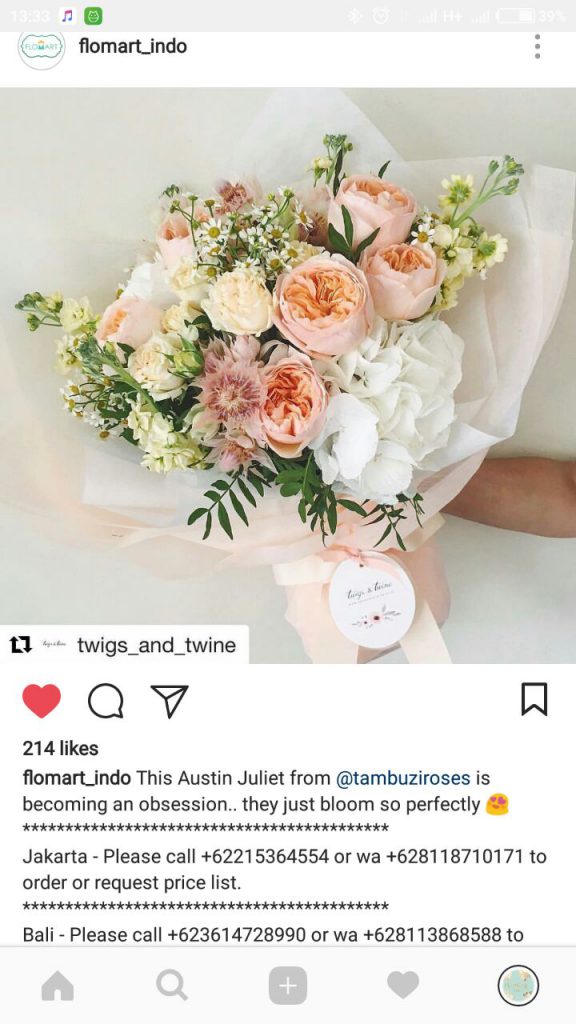 16 Dec 2017
This has been a great year for Tambuzi, with our roses in use across the world on great events, weddings, and other occasions. Our customers and florists alike have not shied away from spreading the love on social media, where our roses have taken the world by storm!
We have collected some images of our roses shared by our happy customers on social media, excited by the beauty and elegance they brought to arrangements and bouquets.
Images credits to Yes Exclusive Events, Parfum Flower Company, Penlert De Fleur, Alexandra Atkelskyevents, Flomart and the florists that buy from them.
You can share images of our roses in use by tagging us on tambuziroses on Instagram or tambuzigardenroses on Facebook.