10to4 2023 Mountain Bike Challenge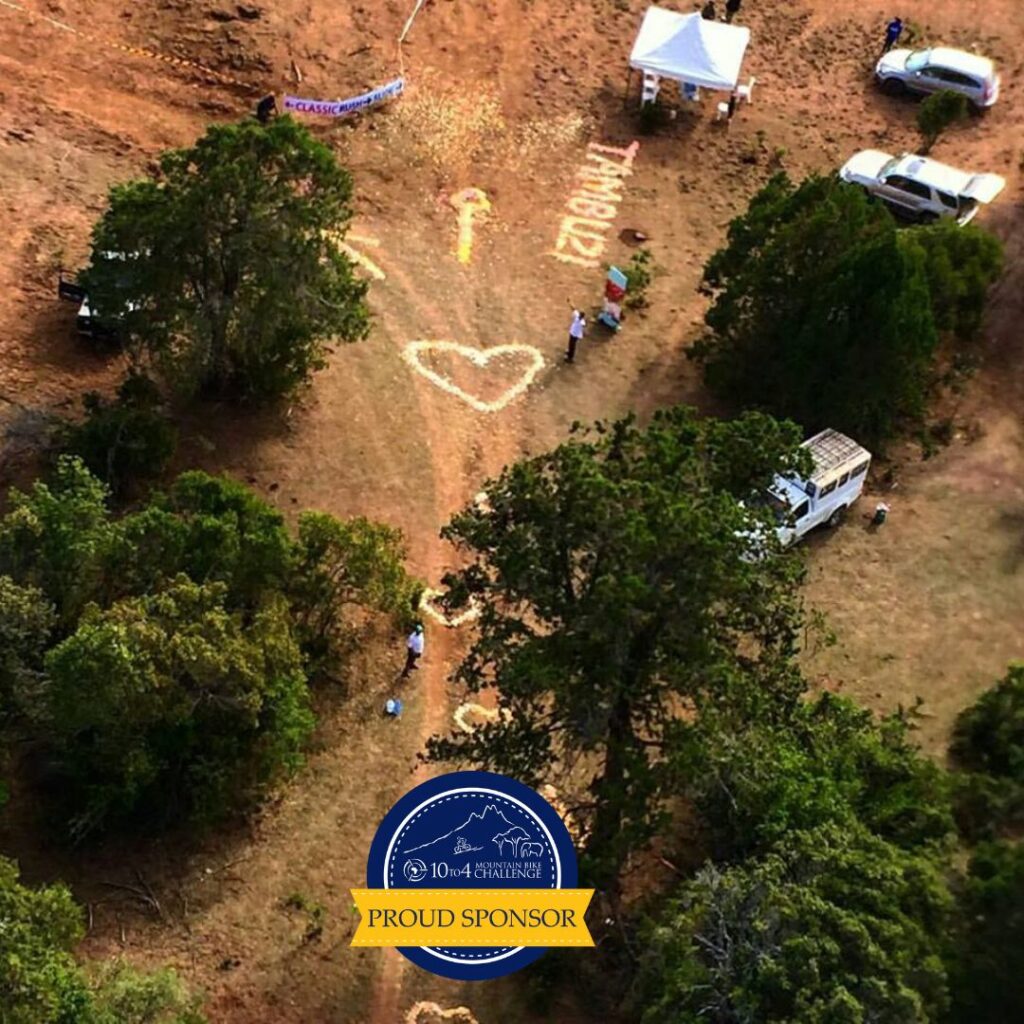 16 Feb 2023
We are proud to announce, once again, we are sponsoring a water stop for the 10to4 Mountain Bike Challenge!
One of the best-kept secrets on Africa's adventure tourism calendar is the 10to4 Mountain Bike Challenge. This is not just for mountain bikes, but also includes horse riding and trail running events, with courses for all abilities.
Raising money for Mount Kenya Trust, riders start at an altitude of 10,000ft and drop through alpine moorlands, forests, and game-filled plains to end on a private wildlife conservancy at 4,000ft!
We've made a video from last year's event to you a little snippet of how great the event is. Please make sure you say hello if you are taking part.